Optiek Frits van den Bosch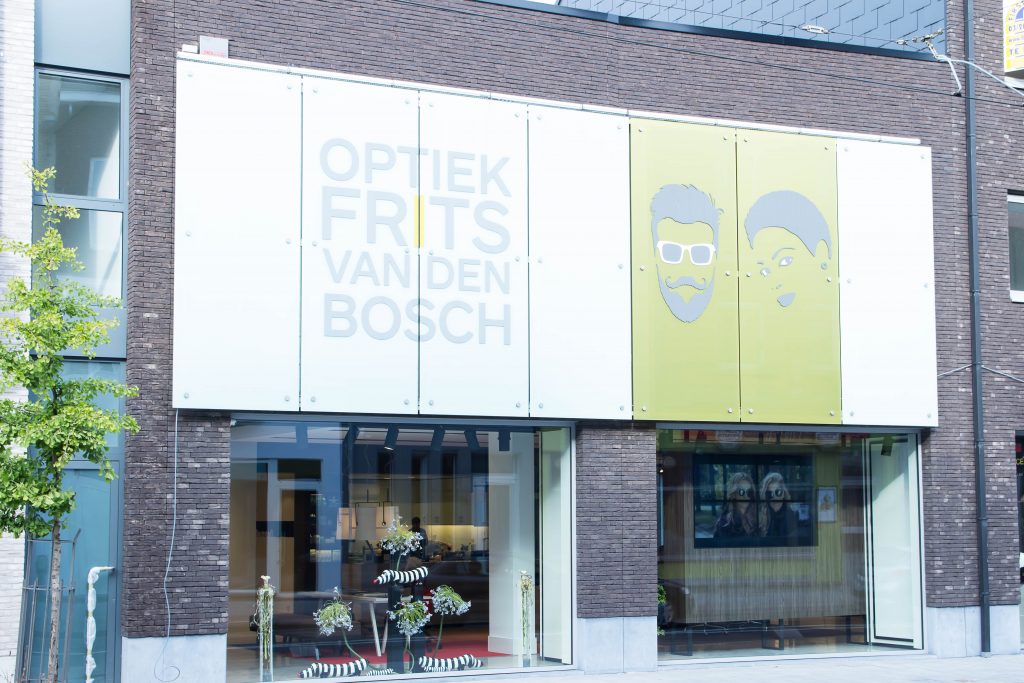 Samsung asked ThisPlays2 to make contact with Optiek Frits Van Den Bosch. Frits wanted to create visibility in the shopping street for pedestrians, tram travellers and car drivers.
To create "stopping power" with attractive images and messages, ThisPlays2 installed a video wall with a high light output. Inside the store, waiting customers are informed and inspired by Frits Van Den Bosch TV. Six Samsung touch screens were installed at various desks to support the conversation between customer and employee by means of a customized touch-screen application. All this is supported with mid-tempo lounge music and stylized pop songs.