Backgroundmusic
Music determines how your customers feel and how long they stay.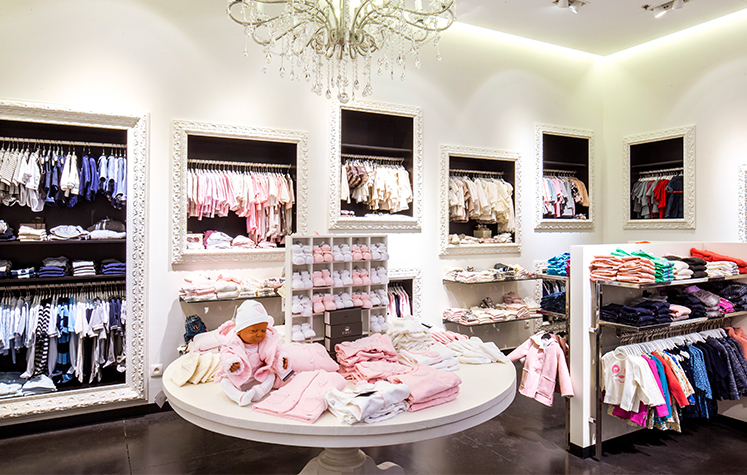 Choose yourself how your customers will feel.
ThisPlays2 creates a music channel, your own in-store radio, fully customised. Not only the genres, the rhythm, the topicality of the music will be tuned to your business, but real DJs and music professionals will afterwards keep your own radio up-to-date song by song.
Together with ThisPlays2, a music format is determined from a selection of more than 280 music styles and dozens of parameters. Music that perfectly matches the look of the store, its customers and its employees. Music that provides a good feeling and the right rhythm, so that customers stay longer in the store and the waiting time is made easier. Theme music and the programming of audio spots is included. Hundreds of music tracks per day, and new updates every week, fully automatically, but also fully customised. Your employees even have the opportunity to request numbers within the predefined format, which is additionally motivating.
The music solution from ThisPlays2 is all-in: player rental, software, customised subscription, weekly updates with the latest hits, request numbers from employees, thematic and period music, any audio advertising programming, full service and interventions 24/24, telephone assistance, discussion of the individual music format for each store or region, start-up and installation per store.
Interested in background music in your store? Visit our website www.groevy.com.
Methodologie